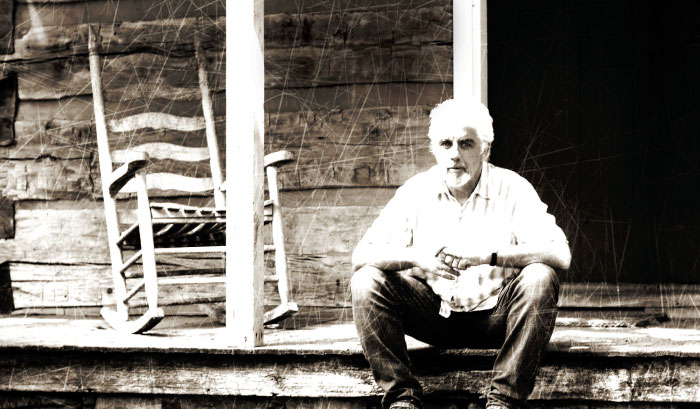 BLUE-EYED SOUL ARTIST Michael McDonald has been playing Yamaha products since his Doobie Brothers days. For those who may not know the math, that is an impressive and loyal 35+ years. Five GRAMMY¨ Awards and 20+ albums later, the prolific, baritone-voiced singer/songwriter has secured his place in musical history as the creator of some of the best-known soulful rock songs ever created.
COMMENTARY FROM THE PUBLISHER, Chris Gero: "Michael has become a dear friend of ours. A lot can change in 35 years, but Michael continues to rely on our Motif keyboards, and we couldn't be prouder or more honored to have him as a Yamaha artist. We photographed him in 2004 in a very natural setting--in his home and studio in Franklin, TN. We were hoping to capture the laid back, friendly essence of the Michael we had come to know and love."
© 2023 Yamaha Corporation of America.