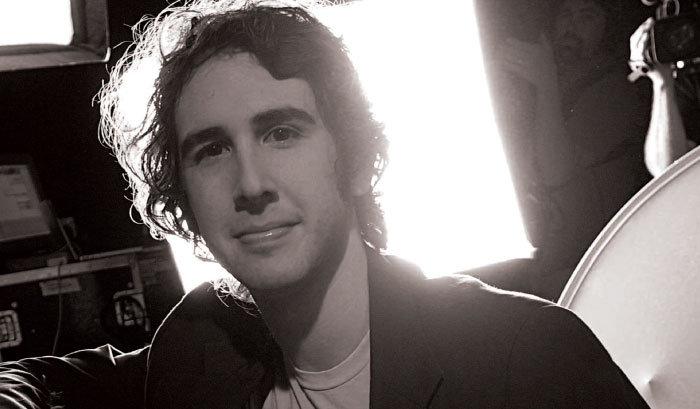 WHEN WE SAT DOWN WITH JOSH GROBAN in 2006, he had this to say, "Not fitting into a specific musical category definitely has its pros and cons," notes pop/classical vocalist Josh Groban. "It's a struggle sometimes, because people try to categorize you. But blending genres is what inspires me. I wouldn't have it any other way."
A glance at his career to date proves he still finds inspiration in blending genres. Fast forward five years, and he just released his fifth studio album, Illuminations, which was described by the Washington Post as offering "a perfectly fine, and often quite lovely, glimpse at a pop-classical crossover artist in the middle of crossing over." He ranks as Billboard's 14th top-selling artist of the 2000s with more than 20 million units sold in the U.S. alone. His record breaking Christmas album Noel was certified Quintuple Platinum and has officially earned the title of the fourth best-selling holiday album in the U.S., though with its history of continuing to climb the charts every season, one can't help but wonder if it will eventually climb up even higher in that ranking.
© 2023 Yamaha Corporation of America.