A new kind of electric violin taking its design inspiration from the organic beauty of wood, the simplicity of clean lines, and the comfort of light weight, combined with innovative Yamaha sound to create this gorgeous live-performance instrument.
---
*Available in 4- and 5-string models, natural and black finish.
View the Brochure
Download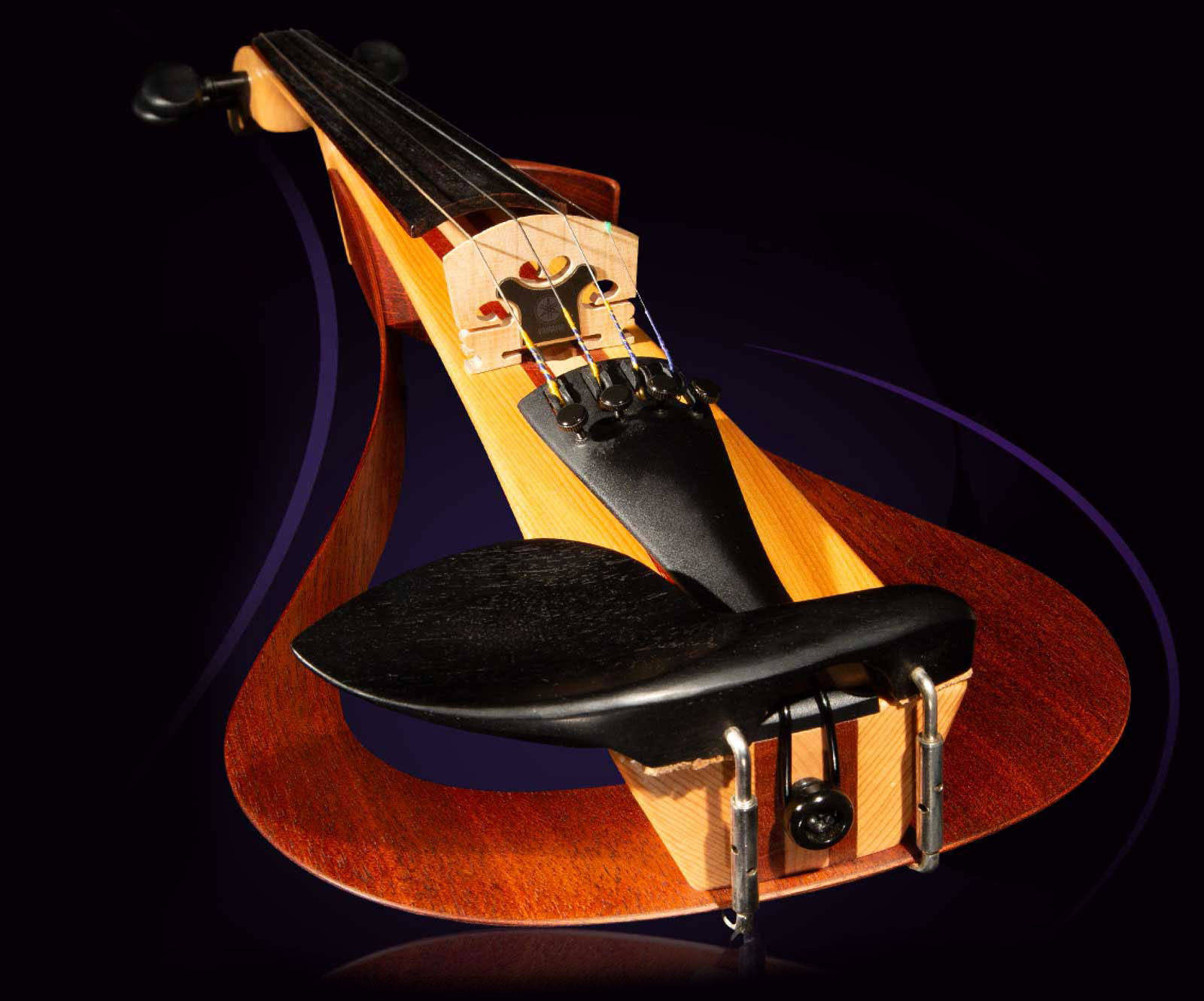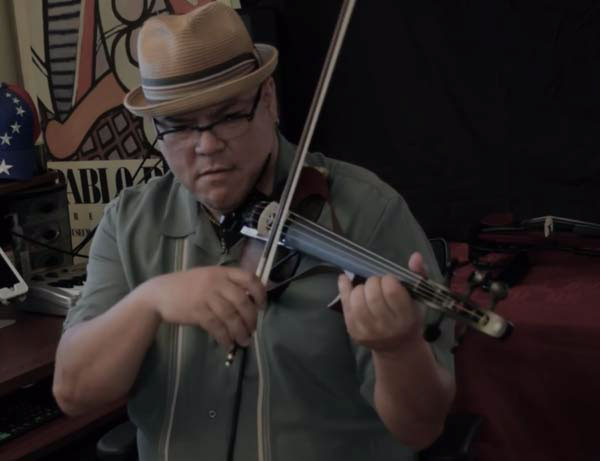 Jesus Florido
Delivers a crisp, responsive sound that's packaged beautifully.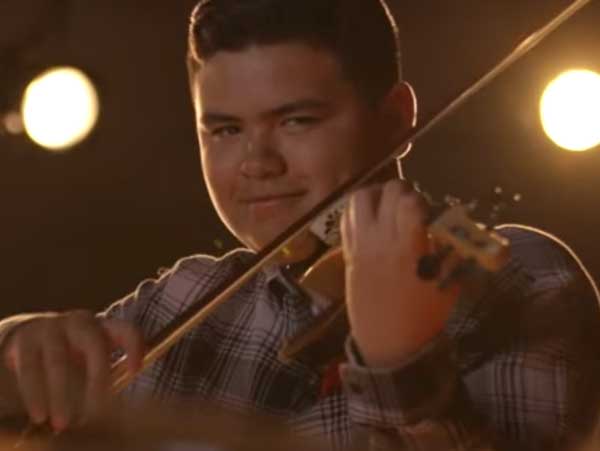 Introducing YEV
Plug in and play amplified.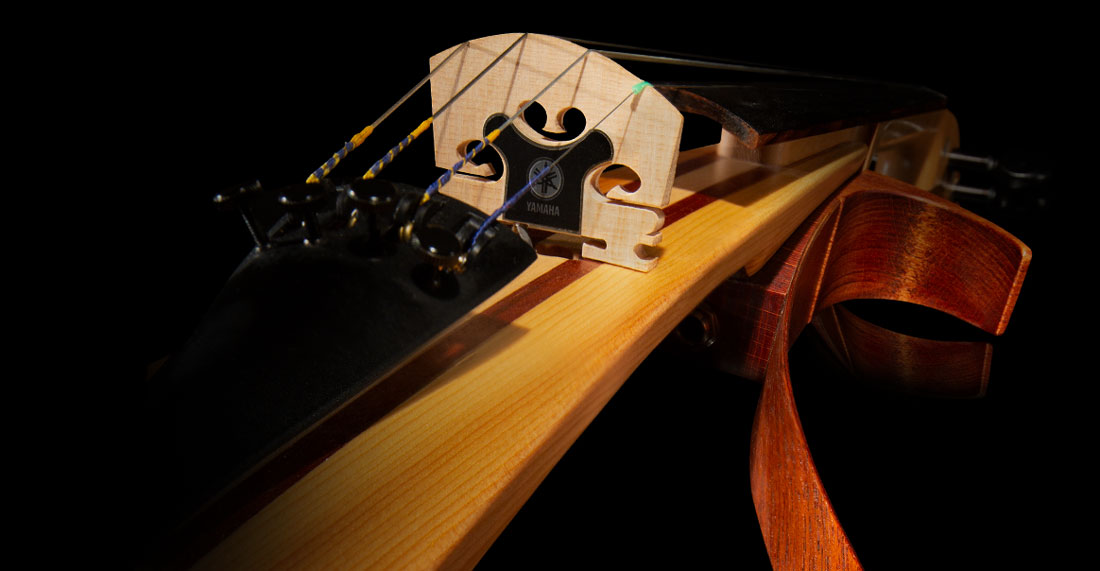 REVOLUTIONARY
The YEV's lightweight, minimalist design is unmistakably modern, beautiful and functional. Plug it into an amplifier and/or effects device to enable infinite options for practice, recording and performing.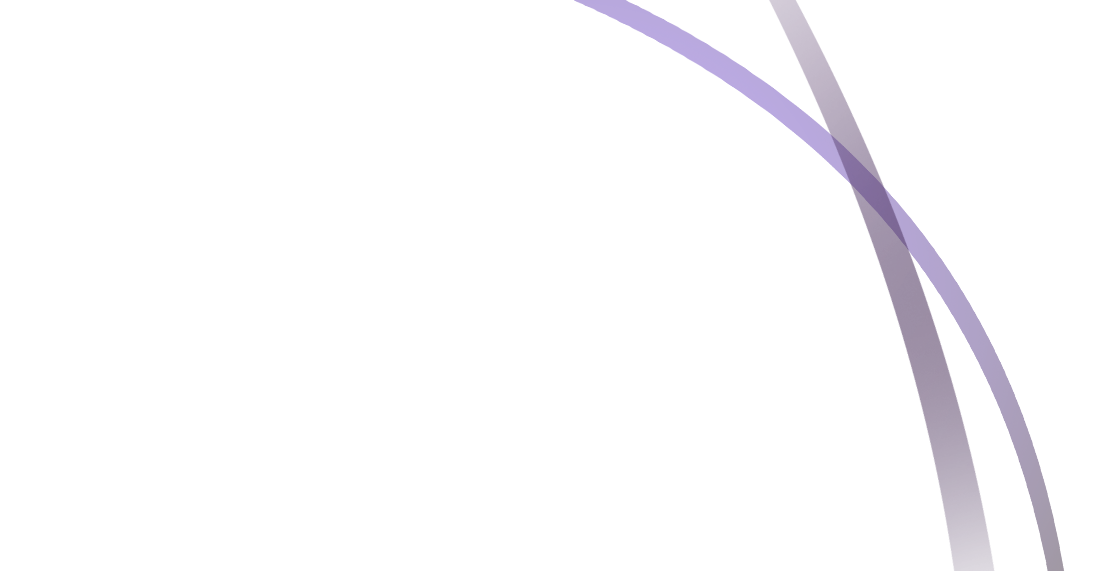 ACCOMMODATING
The YEV comes in four- and five-string models with a choice of natural wood or polished black body. Select the style that suits your needs and taste.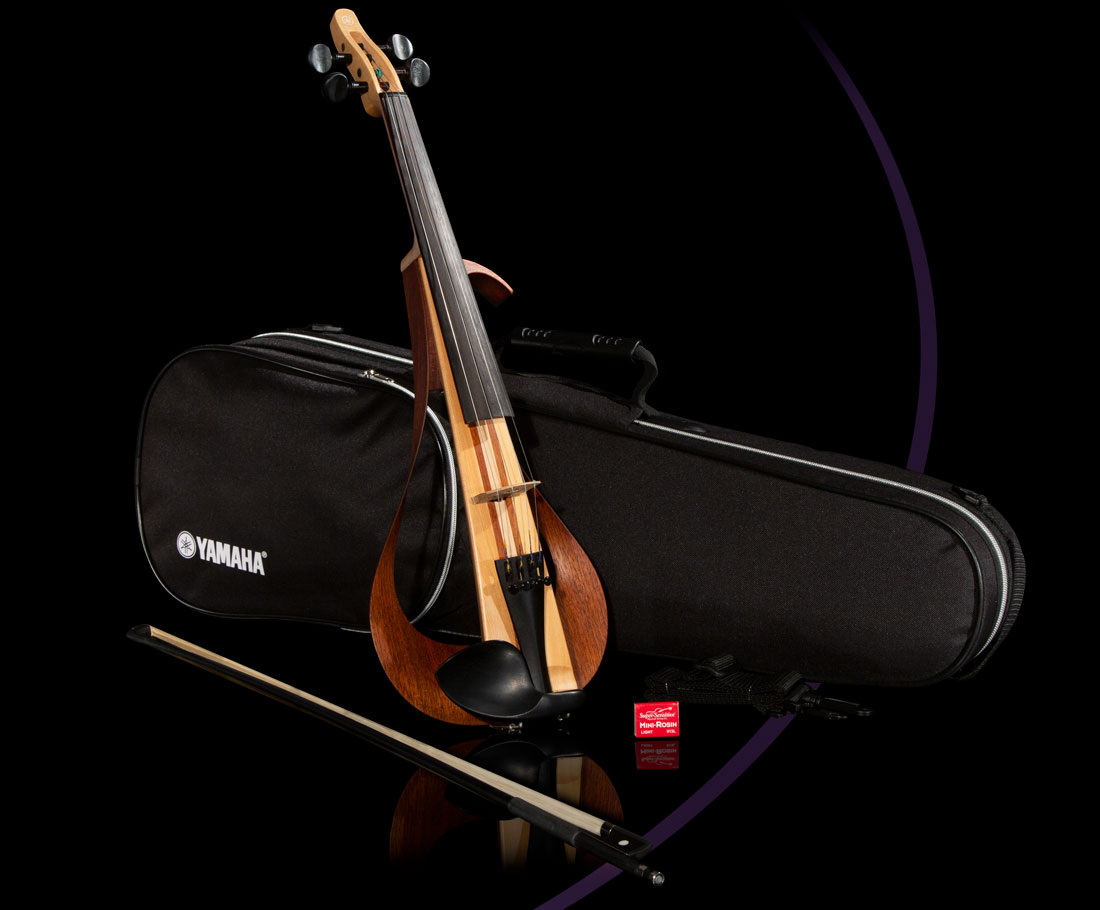 BEAUTIFUL
No matter how you look at it, the YEV delivers undeniable visual appeal. The graceful infinity-loop — whether seen from the front, back or side — inspires performers and audiences alike. The YEV's sleek body shape is the perfect complement to the instrument's captivating tone.

ELECTRIC VIOLIN
Inspired by craft and design elements of Yamaha acoustic guitars, Yamaha set out to design a new kind of electric violin made primarily from wooden materials. This instrument takes a design cue from both violin and acoustic guitar shapes, creating a beautiful yet amazingly lightweight instrument made with six different woods. These wood materials are carefully crafted with an airy infinity loop-like design, representing the dimensions of acoustic space, and is as stunning visually as it is fun to play. Using a unique Yamaha bridge pickup that carries over from professional Yamaha Silent Violins, this instrument delivers a smooth, organic and warm tone. The design incorporates a simple ¼" input to match the clean and natural aesthetic of this innovative electric violin.
| Body | Spruce/Mahogany/Maple |
| --- | --- |
| Neck | Maple |
| Fingerboard | Rosewood |
| Frame | Walnut |
| Tailpiece | Synthetic Resin (equipped with fine tuners) |
| Bridge / Pickup | Maple with built-in Piezo-electric Pickup |
| Output / Controls | Passive output, volume control, Selector Switch (Volume Control activation switch) |
| Tuning peg / Chin Rest | Ebony |
| Strings | D'Addario Zyex* D'Addario Helicore on the 5th string YEV105 only |
| Weight | 104: approx. 550g / 105: approx. 580g |
Connect this jack to a device with a high-impedance input such as a preamplifier, direct box, or musical instrument amplifier.
*The input impedance of the first device (preamp, direct box, etc.) the instrument connects to has a major influence on the sound quality produced by the speakers. In order to obtain the maximum performance from the instrument, we recommend connecting to a device with an input impedance of more than 1MΩ.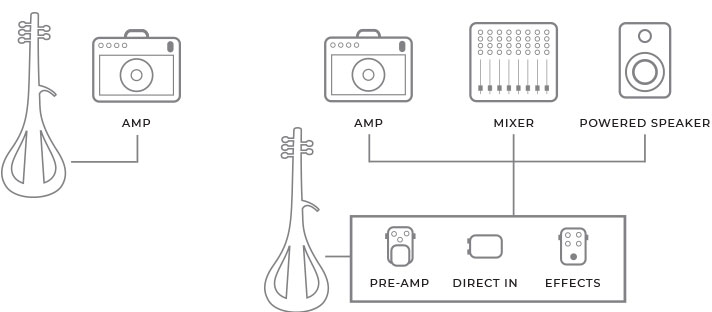 DEALER LOCATOR
Show me retailers near: