Skip Intro
Over a century of distinguished craftsmanship from the world's premier piano maker
FINEST
MATERIALS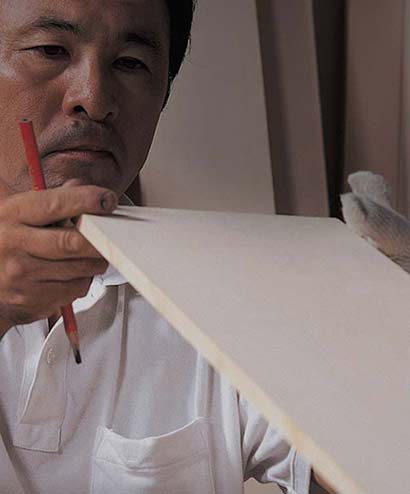 INNOVATIVE
DESIGN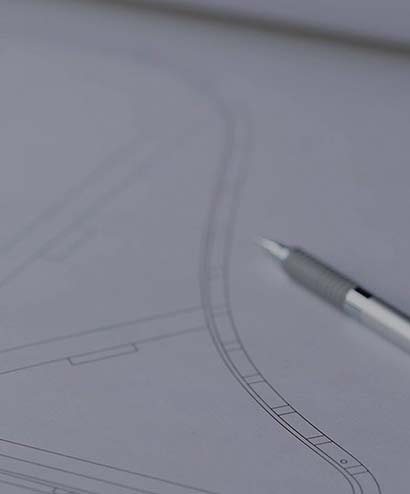 EXPERT
CRAFTSMANSHIP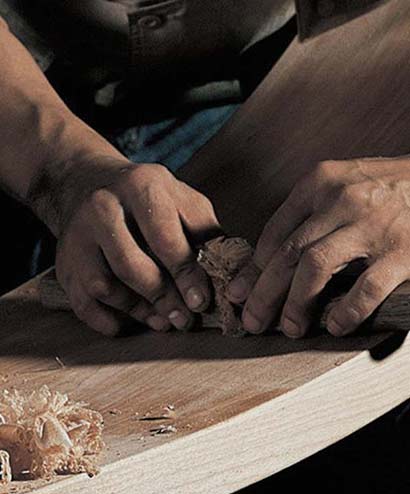 UNMATCHED
PRECISION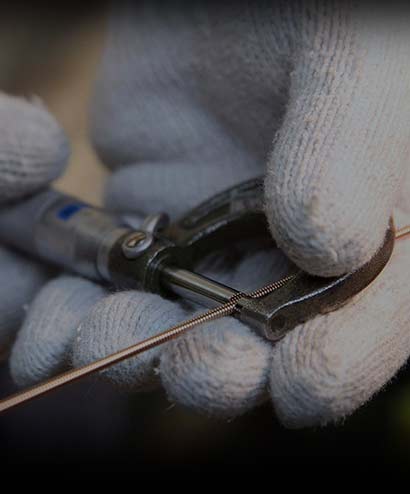 TOUCH
Our grand pianos boast ultra-responsive, balanced and consistent natural wood keyboards that translate every nuance of your performance. Skilled artisans and engineers orchestrate the assembly of thousands of precision components to work together in unerring harmony.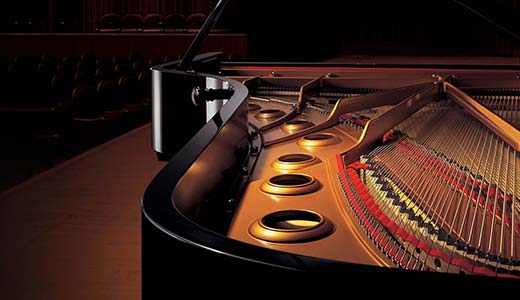 TONE
Each Yamaha grand piano is imbued with a love of music and mastery of craft. From the powerful projection of the renowned CFX to the distinct and beloved character of the C7, our grand pianos are voiced to produce a wide range of tonal colors that can complement any musical genre.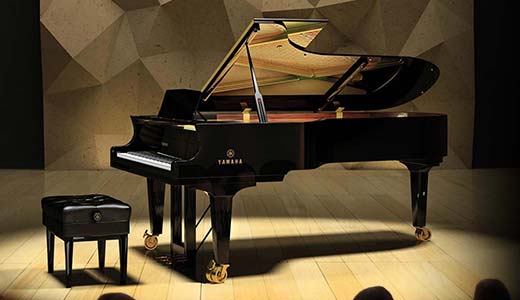 BEAUTY
A Yamaha grand piano isn't merely constructed, it's brought to life. We believe a grand piano is a bold, beautiful statement with a powerful presence that adds elegance and sophistication to any room, hall or studio.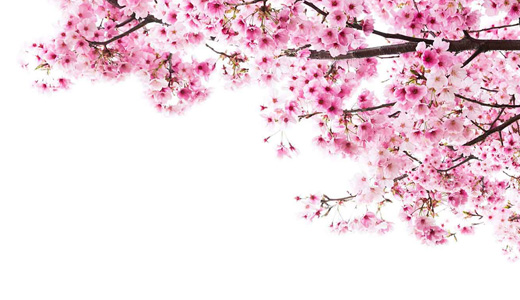 Go Grand
Now is the time to renew your passion for music and experience the piano of your dreams - a Yamaha grand piano. Find an Authorized Yamaha Dealer below and make your dreams come true.