Yamaha proudly presents
Girl Meets Guitar
A girls' night out with a musical twist designed specifically for beginners with no prior guitar experience.
Information
Pilot events happening now in the Southern California Area.
This casual alternative to traditional guitar teaching methods is the perfect environment to inspire women to enjoy learning to play guitar. Get ready for some fun, and bring your enthusiasm. Leave the rest to us. We'll bring the guitars, the musical guidance and the excuse to get away. It's the perfect way to spend time with your friends, make new friends or simply spend a little time on yourself.
View Classes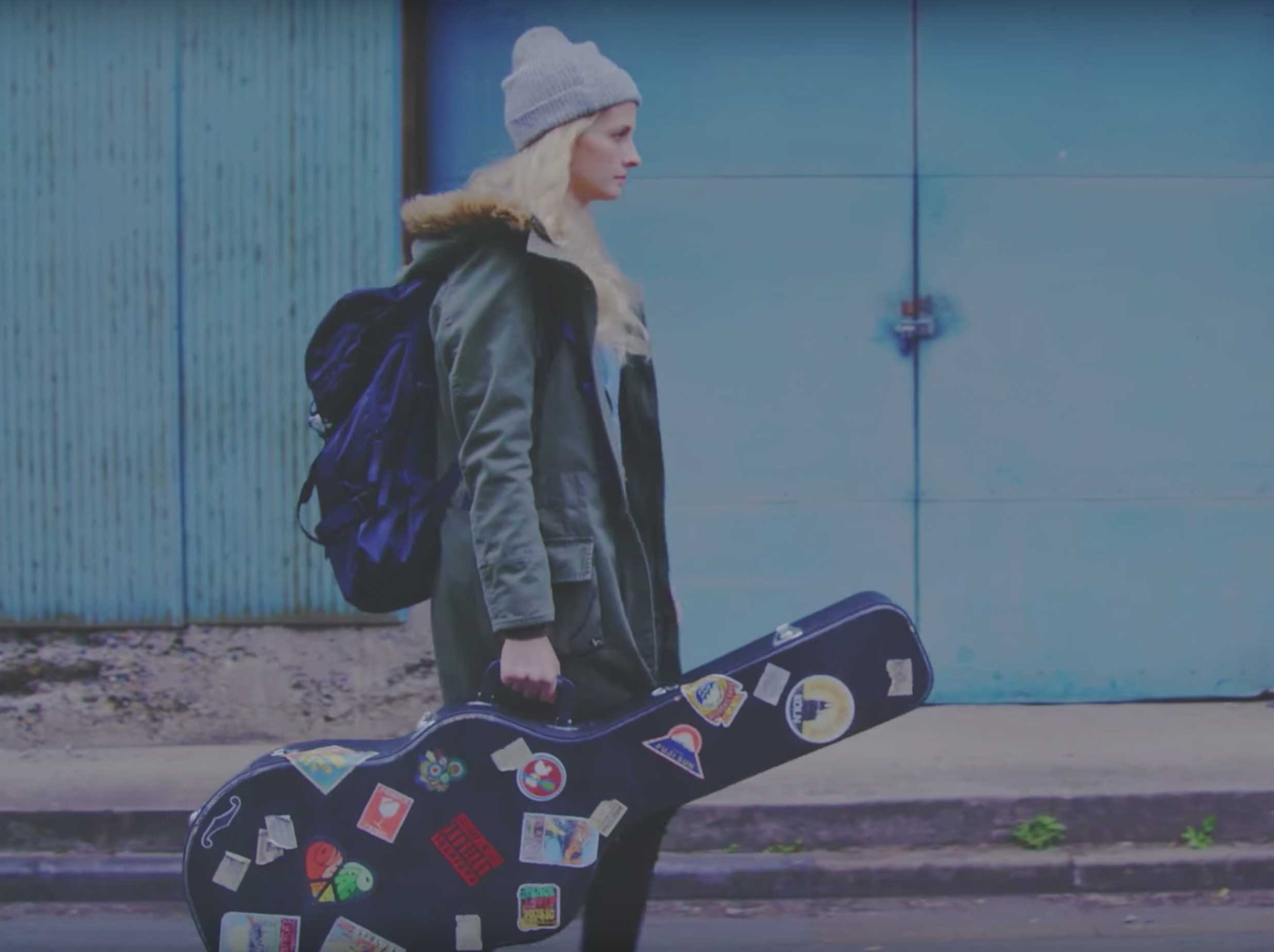 Yamaha Presents
Girl Meets Guitar
Please click the link below to view class schedules.