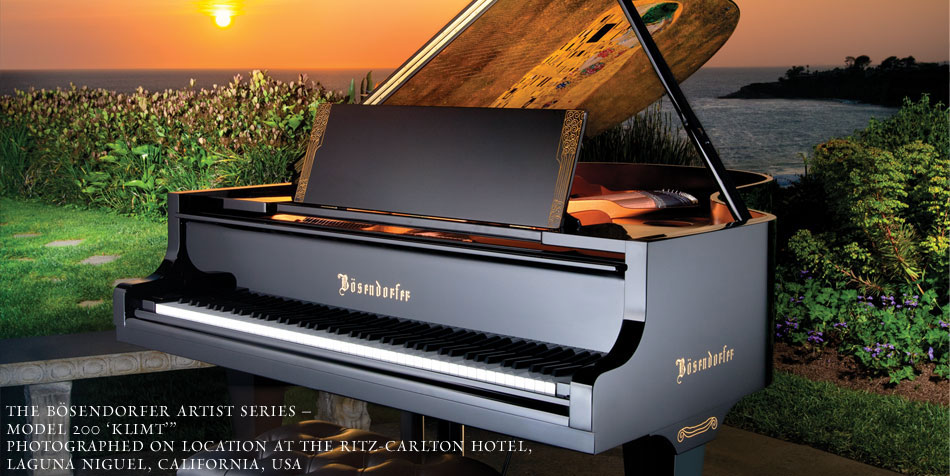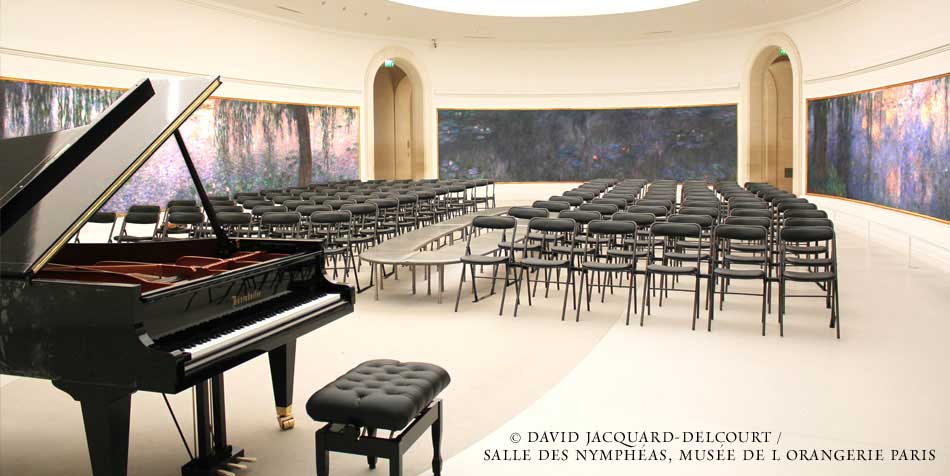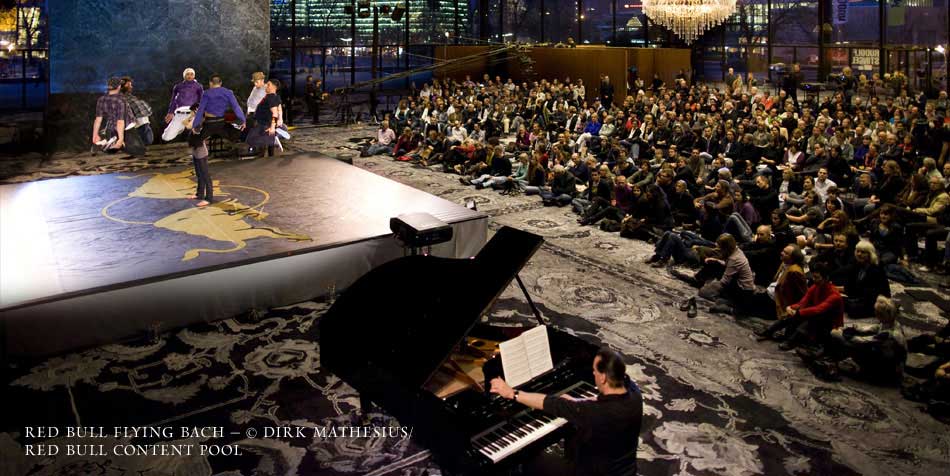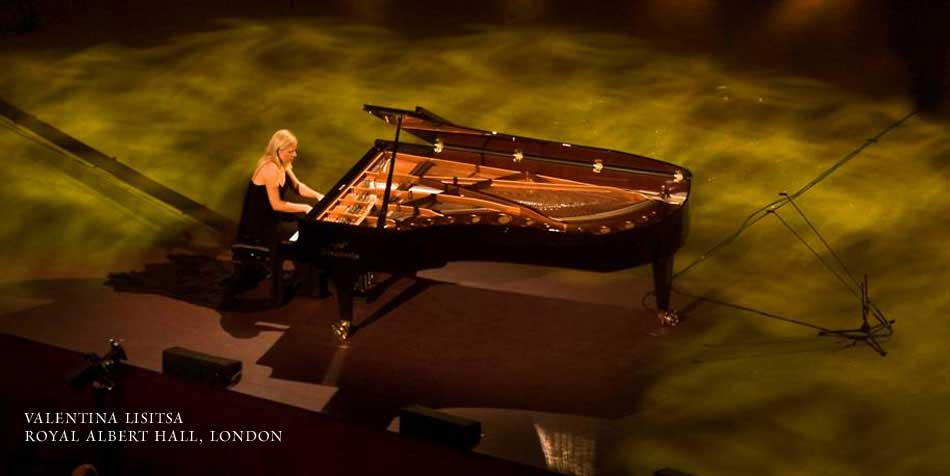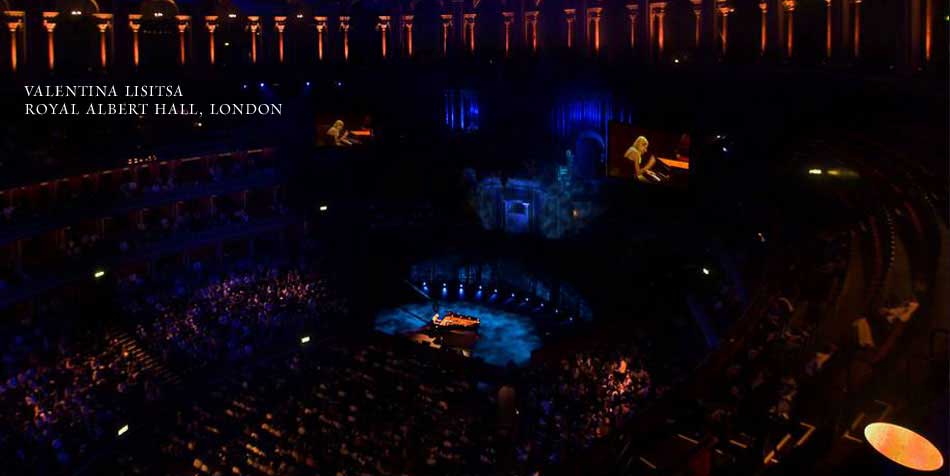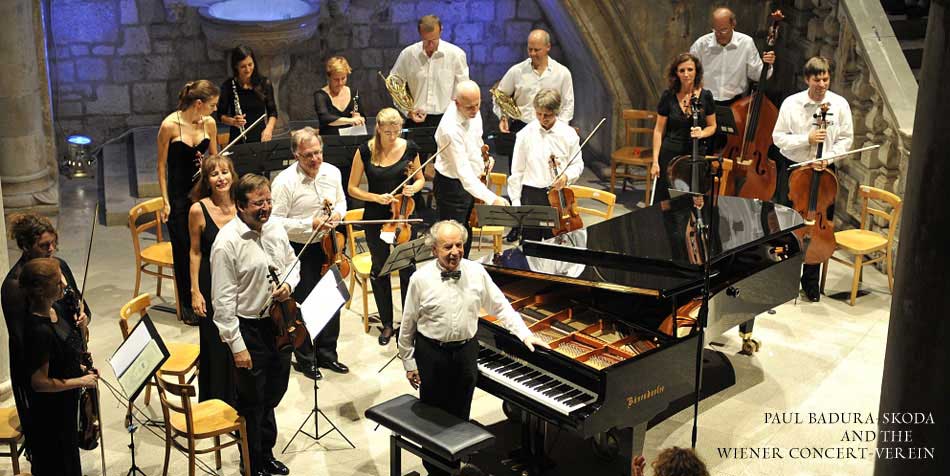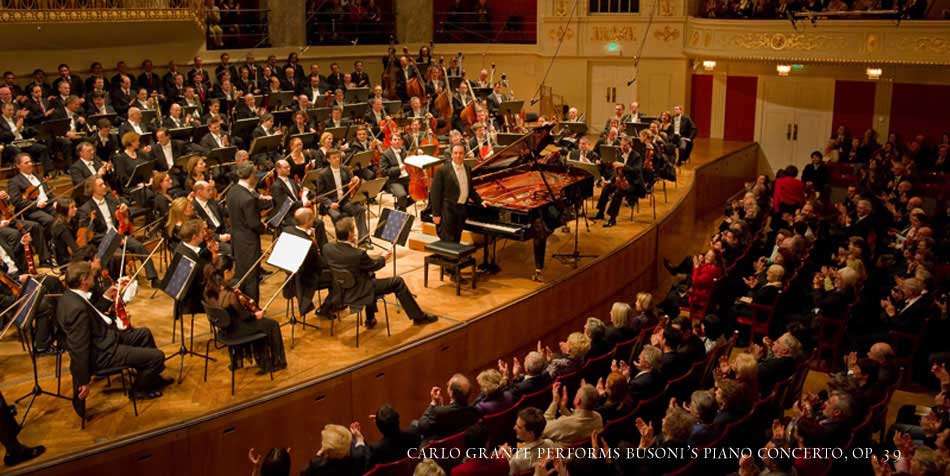 ---
Bösendorfer ranks among the world's oldest and most prestigious piano manufacturers. Rich in tradition and world-famous for our intricate hand-craftsmanship, high quality instruments and unmistakably inspiring sound, we have been refining the art of Viennese piano-making since 1828.

Thriving in the epicenter of European culture, Bösendorfer has uniquely been able to experience and absorb the influences of Viennese culture. Vienna has been the major center of the arts in Europe for over 500 years, making it a destination for great musicians and artists, and resulting in fantastic architecture throughout the city. More importantly, Vienna has been a destination, inspiration and home to many famous musicians and composers—including Haydn, Mozart, Beethoven, Schubert, Brahms, Bruckner, Mahler, Liszt, Strauss and Schönberg…to name a few. The influence of Viennese architecture, as well as these renowned artists and musicians is prevalent in the design and sound of Bösendorfer's pianos.

Building a Bösendorfer is a labor of love. Dedicated craftsmen have passed their traditions and skills down from generation to generation, and as such have continued to perfect the beautiful design, sound and quality that make a Bösendorfer piano truly unique. Within every Bösendorfer piano lies not only more than a full year's work, but also the knowledge that has been passed down and refined since the company's founding. Every Bösendorfer piano is special, built with care, devotion and professionalism—"The Bösendorfer among the grands."