WIN A ONE-OF-A-KIND
TOKYO HIRO
REVSTAR
CUSTOM GUITAR
Valid from October 24 ‐ January 31, 2018
Thank you for entering! Winner announcement coming soon.
THE CRAFT
The Tokyo Hiro Custom Revstar has been an interesting experiment...to see what happens when a "world-class guitar luthier & designer" gets together with a "rock star tattoo artist" to design the ultimate one-of-a-kind Revstar...from scratch! Besides the unique RS guitar shape, the sky was the limit with the customization plans for this guitar and the results are stunning. You can see and feel the artistic integrity and care that went into designing this guitar, the proof is in the details.
This guitar is no ordinary production model; it was built from hand-selected tonewoods, unique hardware and high-end electronics by Yamaha Guitars designer / luthier Pat Campolattano, who was recently featured in Bass Musician Magazine's "Year of the Luthier" article. Pat's designs have recently graced the covers of popular guitar and bass magazines showcasing John Patitucci and Tony Kanal custom built instruments.
Phoenix Custom Guitar
The artwork that Tokyo Hiro hand painted on this custom RS is that of a classic Japanese style phoenix. "The phoenix (hou-ou in Japanese) in Japanese mythology shares similar characteristics with the rest of the world" states Hiro. "They are seen as symbols of transformation, triumph over obstacles, loyalty, rebirth, and renewal. Similar to the chrysanthemum flower, the phoenix is a symbol of the Japanese emperor."
"The guitar was an unfinished white wood body and neck that I routed for our specs (bridge/tuners/pickups/etc)" chimes in Pat. "The custom features include Custom Champagne Gold metallic Nitro Finish, Hand Carved Scalloped Bone Nut, Kluson Tuners with Tullip Buttons, Thorn Staple Top GT90 Bridge Pickup and Jescar Stainless Steel Frets!"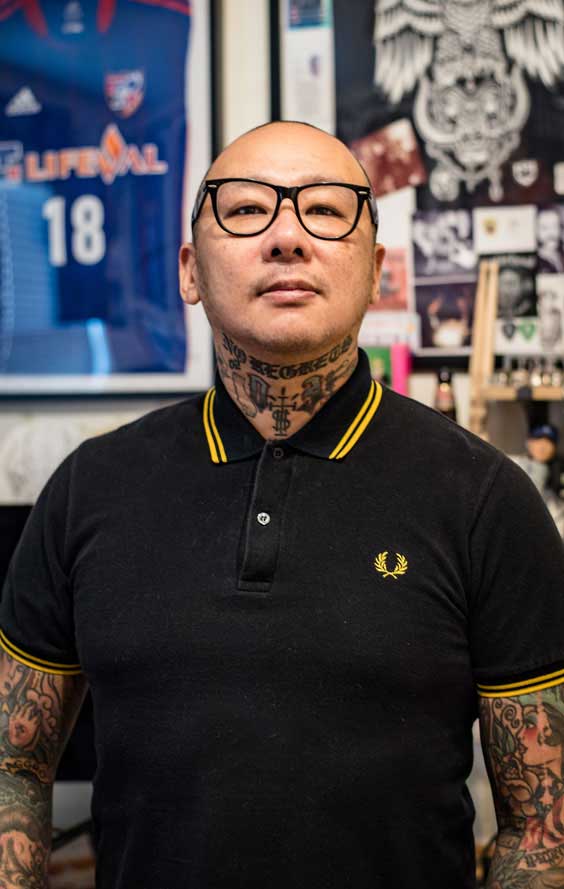 Tokyo Hiro
Hiro was born on August 2, 1973 in Tokyo, Japan and is clearly a product of the second wave of the punk rock movement. It was through this music and style that he received his first exposure to the tattoo culture at the tender age of 14, because let's face it...tattoos and punk rock go hand-in-hand. In almost no time he was using jailhouse machines to tattoo his friends, but it was a fateful meeting with world famous tattoo artist, Bob Roberts, that set the wheels in motion for his career. Soon after, Hiro found himself in Los Angeles under the apprenticeship of Mr. Roberts at his legendary Spotlight Tattoo shop.
Tokyo Hiro currently resides in Southern California working out of his private studio and focusing extensively on designing merchandise and album art work for some of today's top rock acts. Along the way, crafting designs on shin guards for professional soccer players worldwide with Campari. Twenty years into his career and Hiro has definitely proven his worth, his body of work is staggering to say the least. All-in-all his philosophy hasn't changed much over the years‐executing traditional tattoos the right way, playing the guitar his way and listening to good punk rock, heavy metal and country music.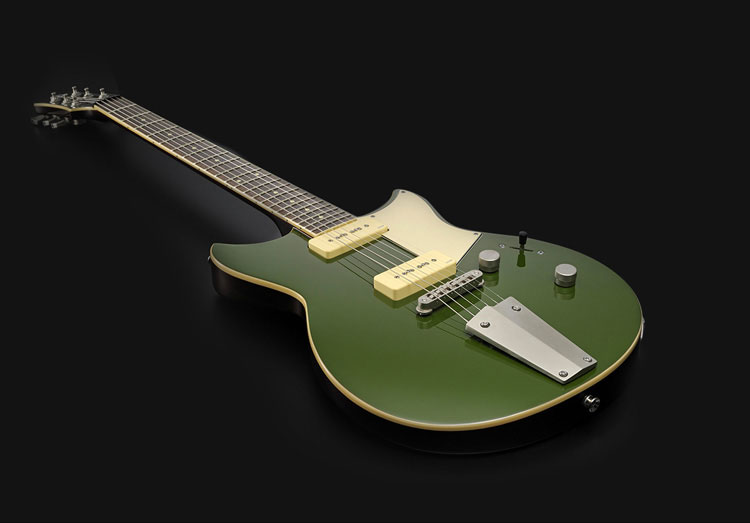 Drawing inspiration from London and Tokyo's vintage street-racing motorbikes, Japan's heritage of engineering excellence, and Yamaha's 50-year legacy of guitar craftsmanship, every detail of each Revstar model been carefully engineered to bring out the unique personality of each guitar in the lineup.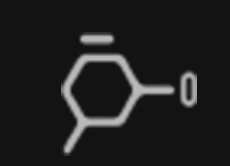 BESPOKE METAL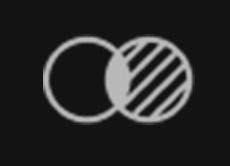 BEAUTIFUL FINISH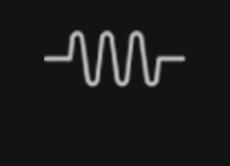 YGD PICKUPS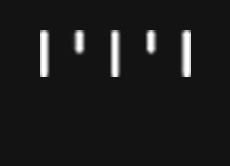 COMFORT FIT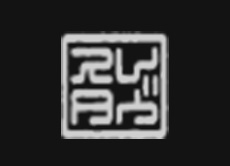 HANKO METAL